Earth Day 2019 was April 22nd.

 

Started forty-nine years ago to increase awareness of the environmental, the first Earth Day featured sit-ins, demonstrations, marches, and speeches.

 

As the years have gone by the day has been commemorated with clean-up projects and, of course, more marches and demonstrations.

 

Today, the day after Earth Day, the environmental imperative is ever more palpable.

 

Indeed, each day as we go about our routine the effects of global warming and climate change hit us full on the face

 

-

 

unpredictable and uncharacteristic weather patterns, unexpected and disastrous wind and rain events, unusual animal migrations.
The ramifications of melting pole ice, rising seas and shifting agricultural lands are so catastrophic for humans, it is clear one single day of activism will not be enough.

 

Every day of the year must be dedicated to the environment just to mitigate some of the most negative results for humans

 

-

 

no access to potable water supply, reduced food production, life threatening weather events, loss of sea shores and beaches

 

-

  

to name just a few.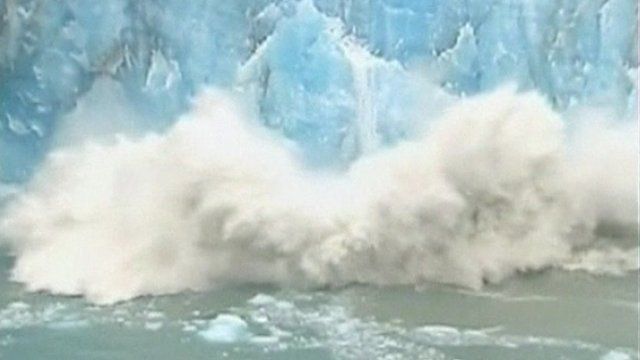 Argentine Glacier Collapse